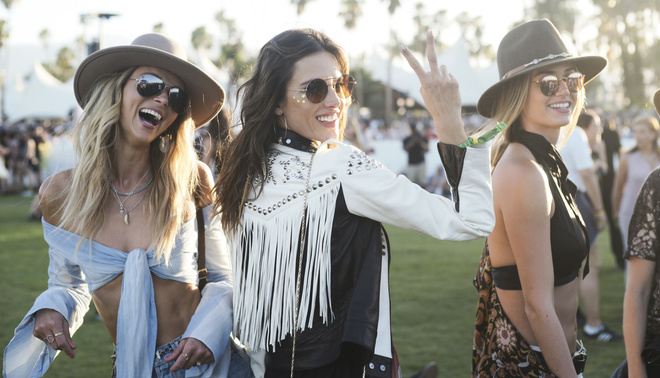 If we take the phrase "summer is short", we should not miss any of the days. Moreover, now the music festivals season. Some kind of dscodes are needed everywhere. We present you 6 examples and ideas for summer parties.
Bohemia
It is practically synonymous with music festival. The Bohemian style is the first thing in the back of the dance sequence, the more dazzling sun. Successful image formula is simple: light dress with floral prints, short boots and a cowboy hat!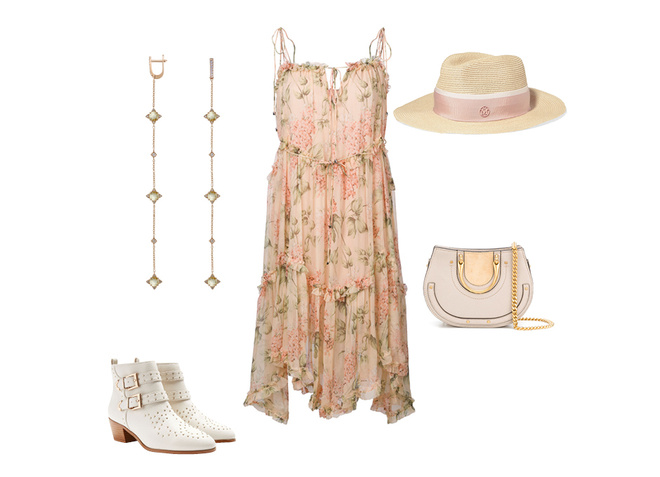 Dress, Zimmerman; Hat, Maison Michel; Earrings, Moonka Studio; Bag, Chloe, Shoes, NEXT
Dress, Zimmerman; Hat, Maison Michel; Earrings, Moonka Studio; Bag, Chloe, Shoes, NEXT
Dance stage star
Festival image should be fashionable and convenient at the same time. The arrows and original accessories of the arrows are easy to help. For example, the lower part of the men's shirt wears or sandals on a round heel. The image of a mysterious girl performs narrow glasses /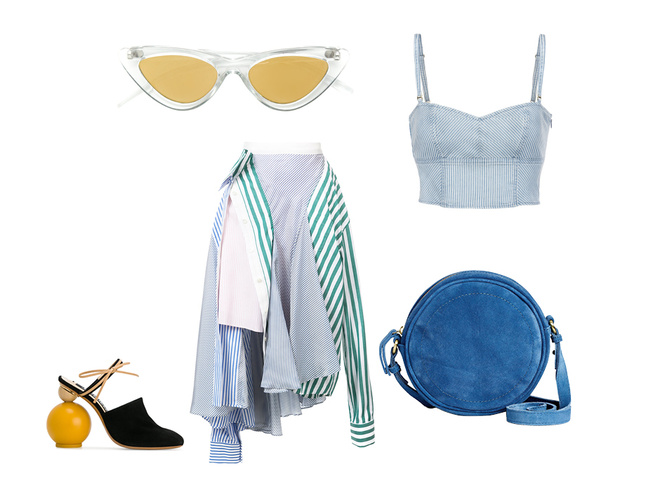 ტოპი, Patrizia Pepe; ქვედაბოლო, Sacai; სათვალე, Le Specs; ჩანთა, NEXT; ფეხსაცმელი, JACQUEMUS
ATHLEISURE
The idea is for those who like to match all the trends of the season in one image. Try jeans from the beginning to the end. Complete the image with rough sleeves, use a cap or waist bag as accessories - bright, fashionable and youthful.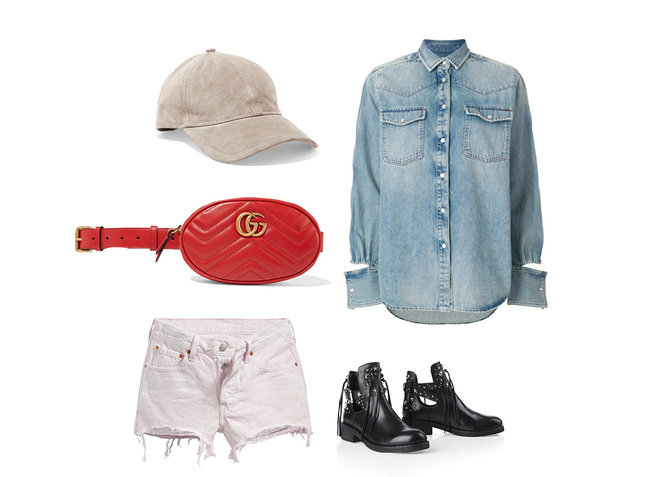 Shirt, Valentino; Shorts Levi`s; Batniks, Marc Cain; Cap, rag & amp; Bone; Bag, Gucci.
Supermodel image
Alessandra Ambrosio, Kendall Jenner, Bela Hadid - Coachella are frequent guests. They know exactly what is festive - first practical things. Take an example from the most beautiful girls of the planet and make a choice for short jeans shorts, pants and short boots.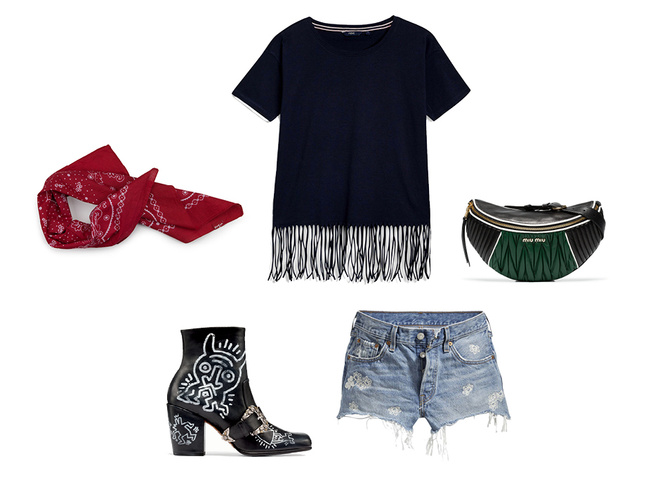 Shorts and headgear, Levi`s; Bag, Miu Miu; Cap, NEXT, Boots, Coach x Keith Haring
Western genre
White T-shirt, A Silhouette, Apparel Trim, Boots ... - Indiana Jones was fascinated by the Western style.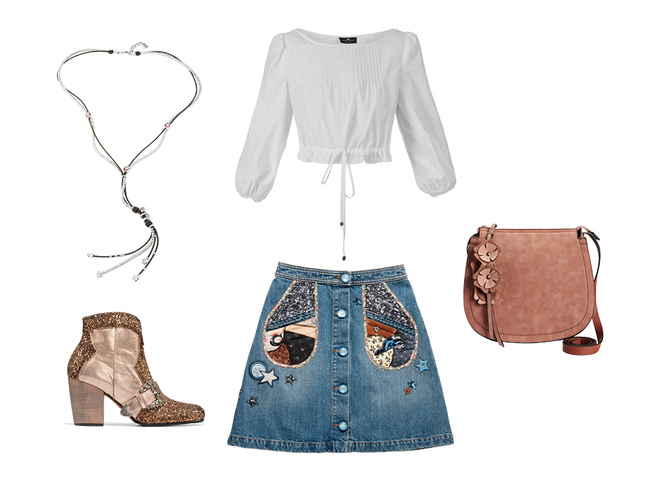 ტოპი, Elisabetta Franchi; ფეხსაცმელები, Coach x Keith Haring, ქვედაბოლო, Coach; ჩანთა, NEXT; აქსესუარი, Uno de 50.
The hero of the novel
Break the stereotypes and choose a feminine, elegant hatch: jeans combinison, soft shoe, very small but original bag and earrings that look like art stuffs.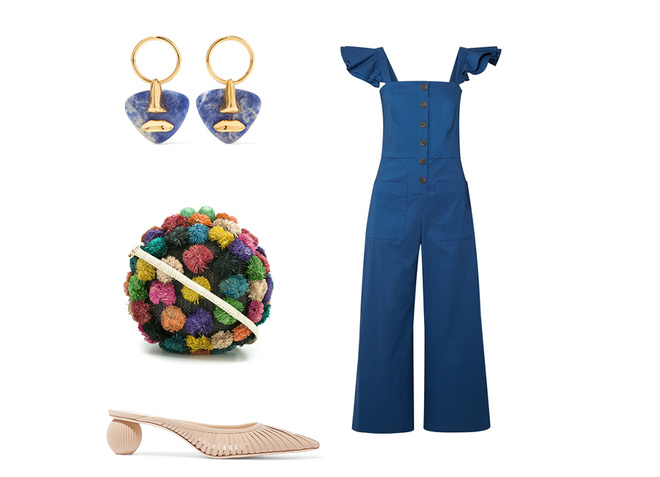 Combinzone, SEA; Shoes, Cult Gaia; Earrings, Paola Vilas; Bag, Serpui.