H&M's ambitious collaboration;
Giambattista Valli x H&M From 7 November
at "Gallery Tbilisi" H&M store!
Writers House

, hosted party dedicated to italian designer's Giambattista Valli and swedish brand H&M's collaboration.

Guests viewed the collection as a holographic video installation.

First, collection was presented in Rome, October 24. After that, it was shown in another countries. In Georgia, #Project❤ evening was organised by agency "ARIAL.BOLD", Ani Pirveli took care of decorations at Writer's House, Musical accompaniment was by Anna Sué. Heart shaped candy was cooked by Lily Vanilli, drinks was on Moët & Chandon.

symbol of collection was "heart". Guests were seeing hearts everywhere in decorations. outstanding interior of Georgian Writer's House was perfectly fitted with this unique collection. There were more then 200 guests invited.

H&M collection is traditional, annual project, which includes creating special collections with international designers.

Parisian Giambattista Valli always stands out with extravagant and perfect clothes. He managed to change Haute Couture's standards and make them modern. He made them attractive for young people.

Giambattista Valli x H&M collection unify women and men clothing, also shoes and accessories. Each model carries famous handwriting. The main symbol of collection is "heart", which is represented in different ways on clothes. It was a little bit shock when Kendal Jenner appeared amFar Party in Giambattista Valli x H&M rose dress. Other faces of collaboration are Chiara Ferragni, H.E.R., Bianca Brandolini....

Gaimbattista is glad, that his vision and love to Haute Couture will be shared by wide society:
"I am excited about this collaboration. H&M gives me the opportunity to bring my vision of style and my celebration of beauty to a wider audience. The goal is to share my love for beauty and to be able to be part of everyone's 'happy moments', to help create love stories all around the world."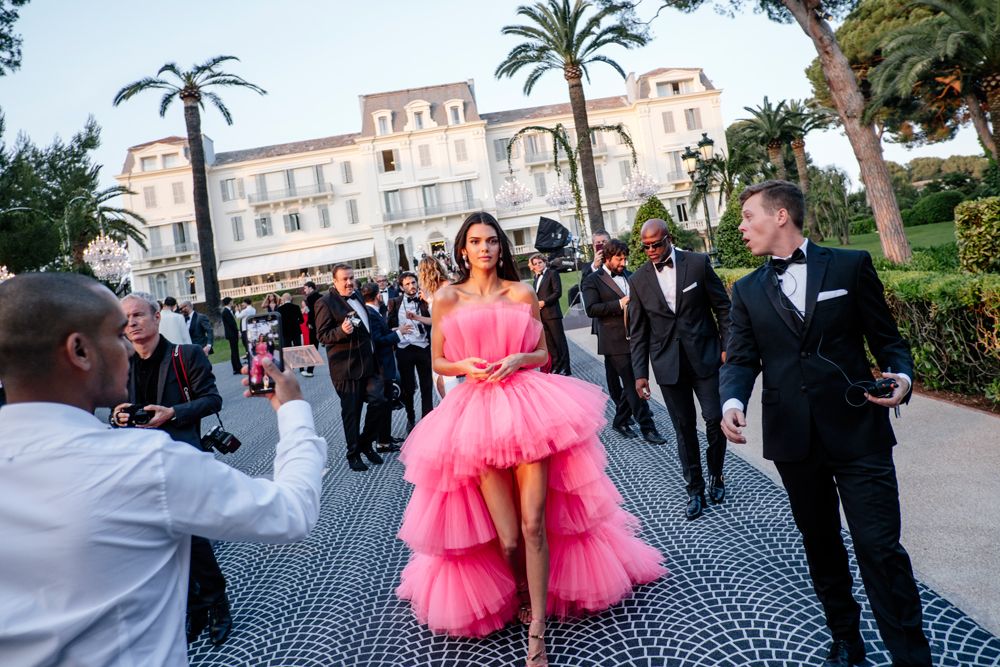 #Project❤
6 November 2019
Writers' House, Tbilisi, Georgia.
Photo: Nika Paniashvili, Zakaria Chelidze
.
.
Event Photos from Instagram:
• kristinedebagration • elenegogava • nina_tskitishvili • katiejgennti • natiashelegia • dalichita1
.
.
.
GIAMBATTISTA VALLI x H&M
.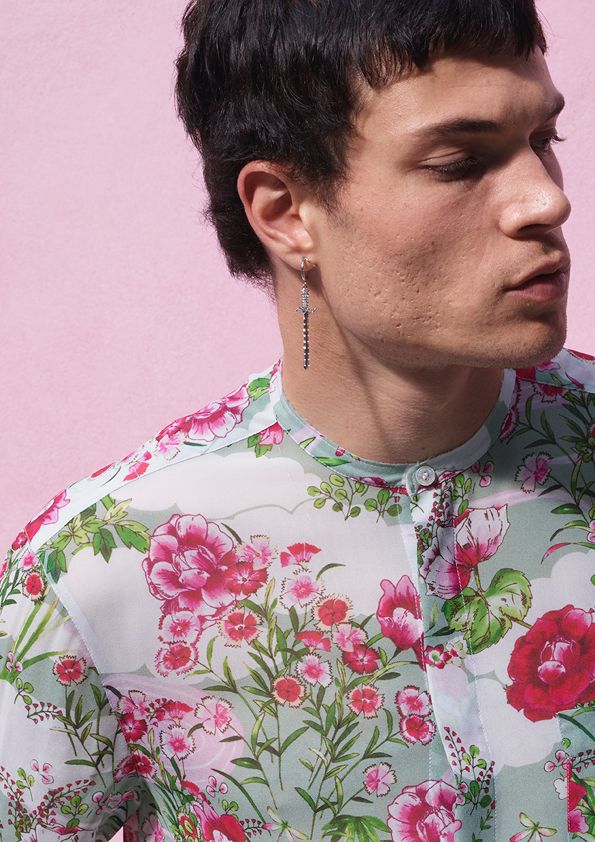 .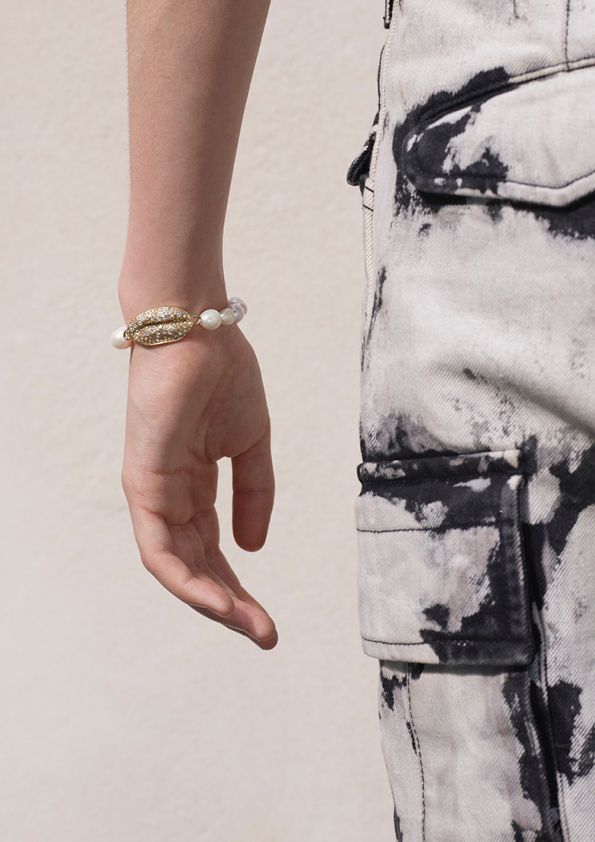 .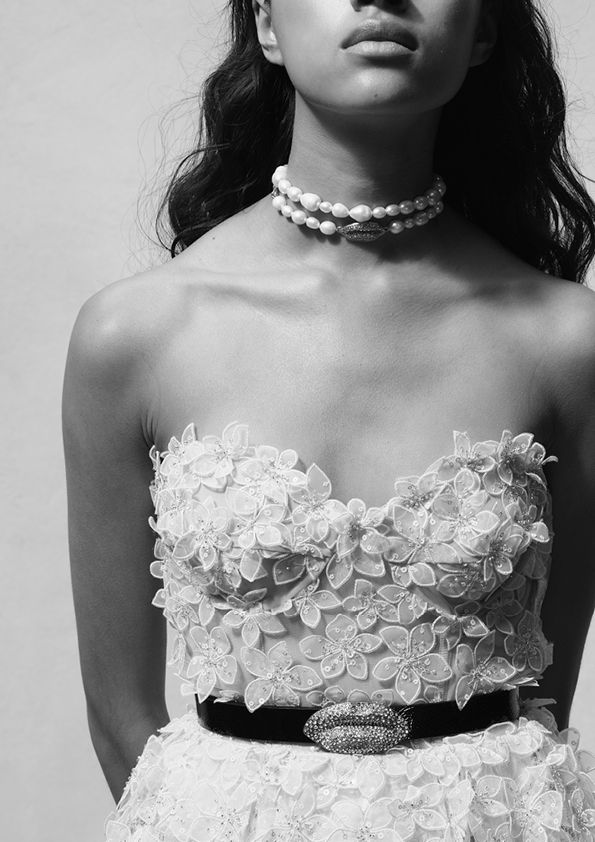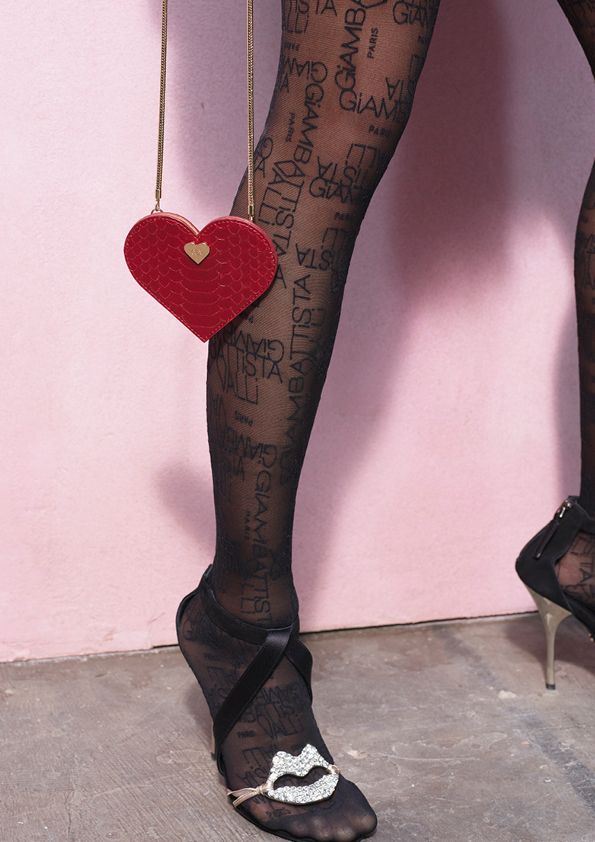 .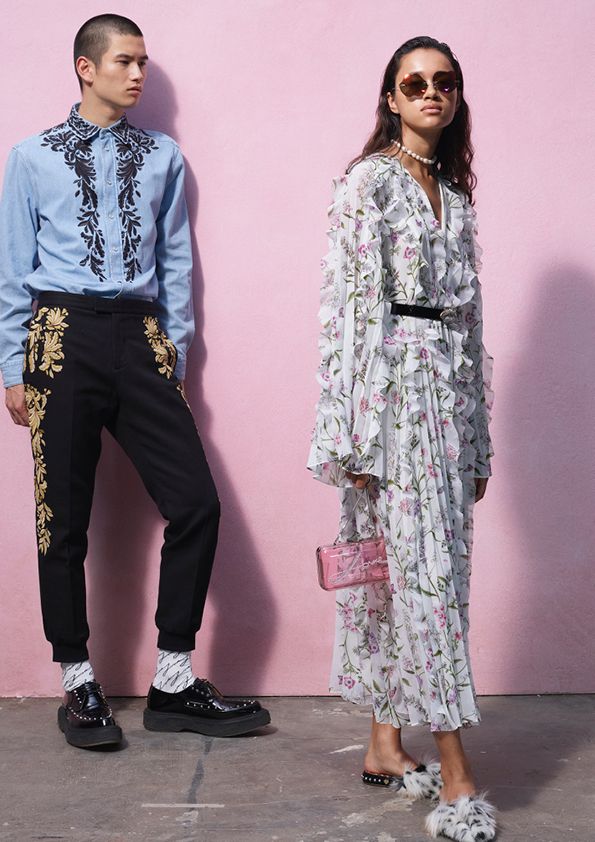 .